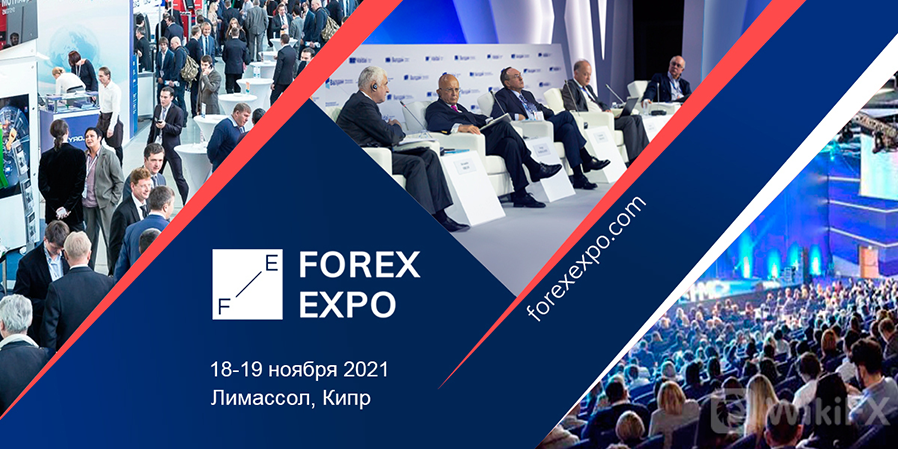 Forex Expo-the Flagship Event of Autumn 2021 will be held in Limassol, Cyprus from November 18th to 19th.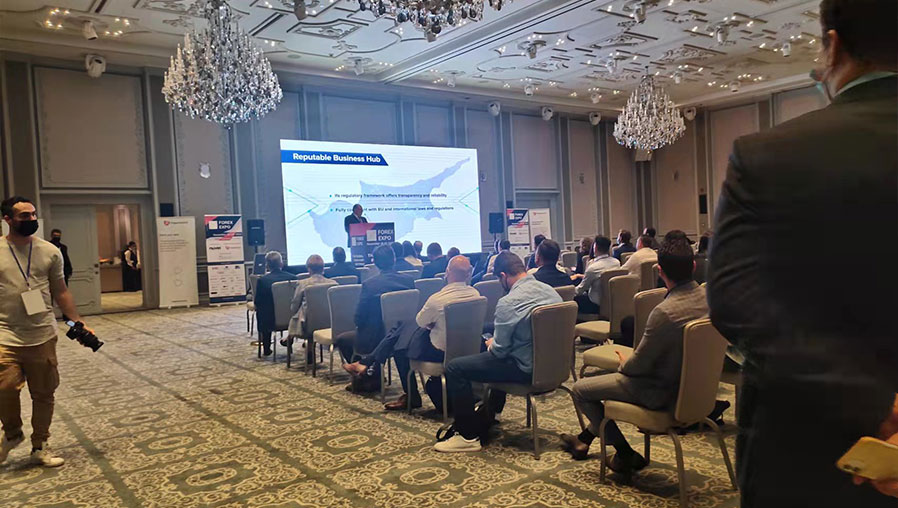 Forex Expo is not only a global event but a unique space for personal and business development where every attendee will get an opportunity to join the biggest show filled with exhibition booths, networking lounges, conference and workshop spaces as well as to meet top experts and innovators in the forex industry and artificial intelligence.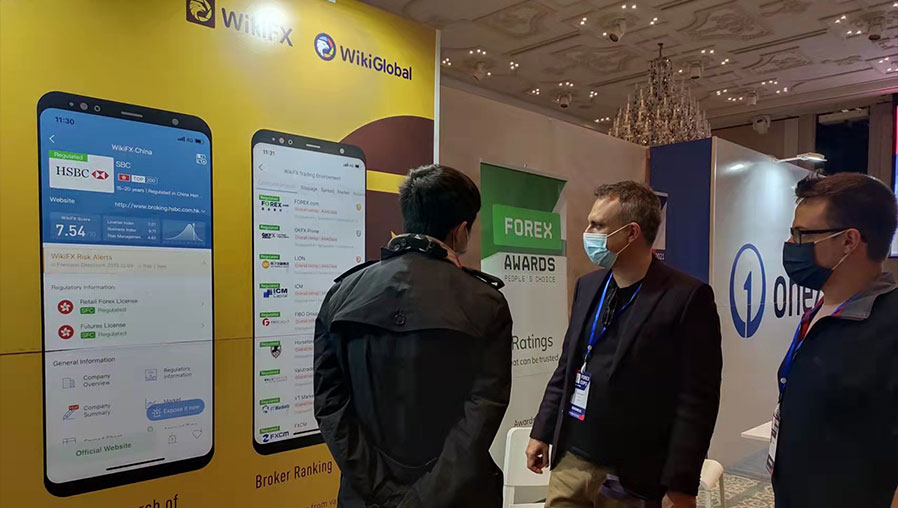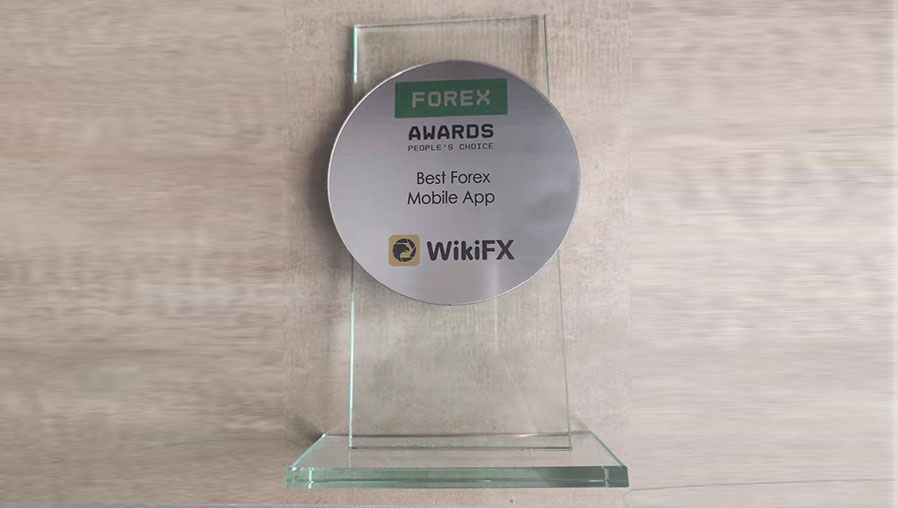 WikiFX APP, a global well-known forex APP, wins the award for the best forex APP at the exhibition held by Finexpo.